Best Beginner Golf Clubs
Golfing Greatness Starts Here
Top Beginner Golf Clubs
Finding the perfect beginner golf clubs to kickstart your golfing journey is a memorable time. Starting at ten years old with a standard Wal-Mart set was a truly memorable experience. Sounds cliche, I know. Our carefully selected options are designed to enhance your game and help you improve your game on the course.
Best Driver For Beginners
If you are new to the game, many companies will push you to buy as much as you can immediately. We believe in investing in an excellent driver to kick-start your golfing journey.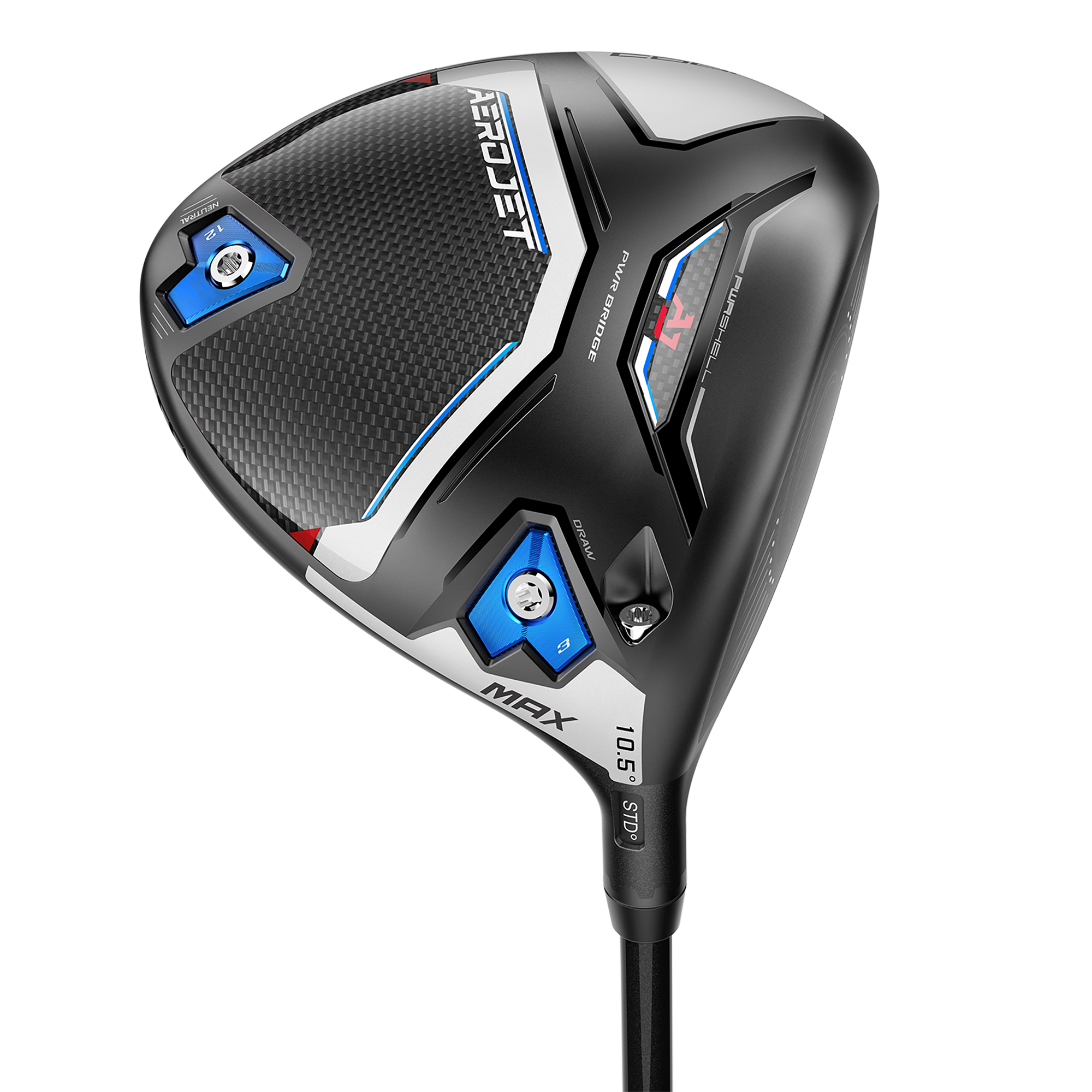 Best Irons For Beginners
Irons are used quite frequently throughout a round. These are the best irons picked by our team for beginners.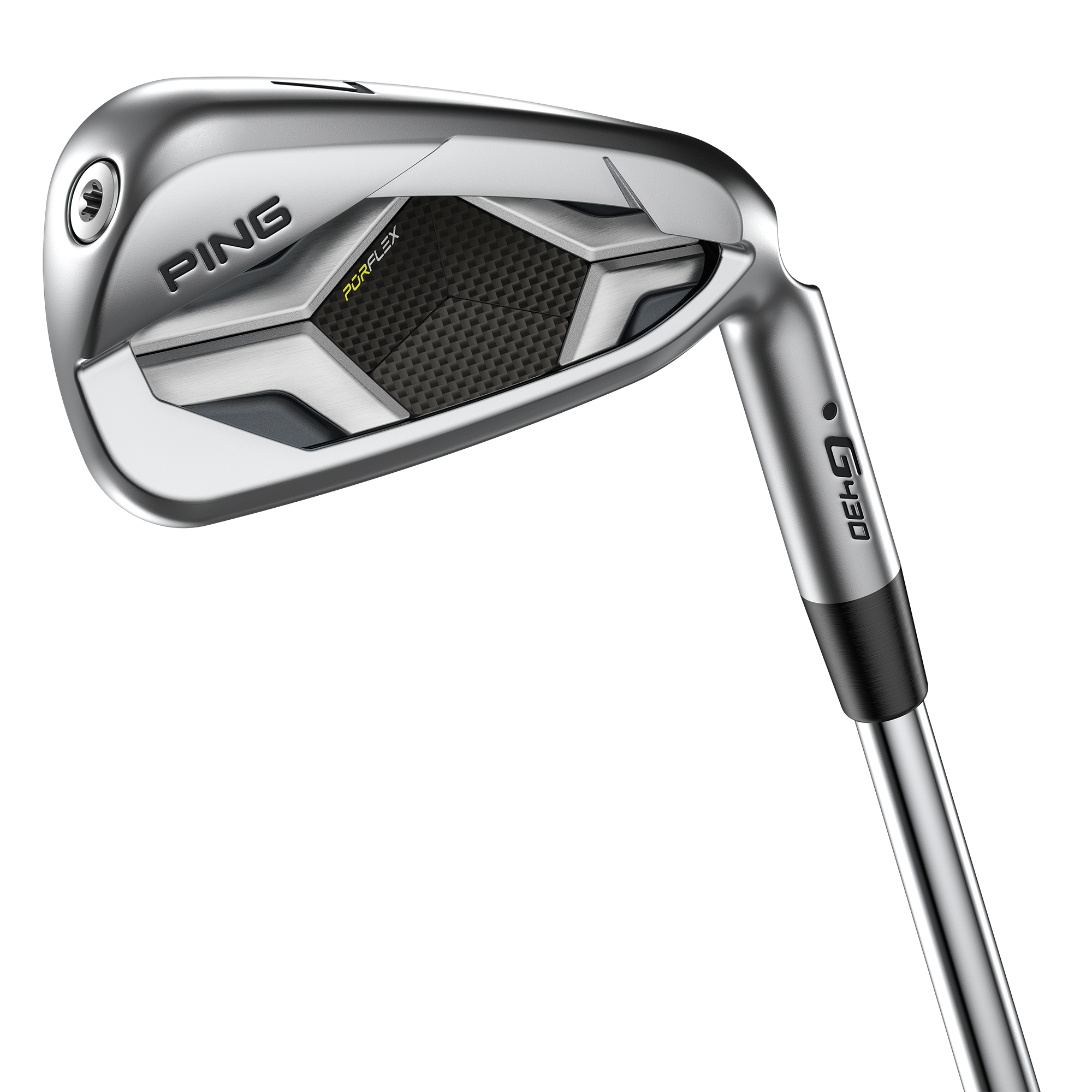 View Our Best beginner set of golf clubs
Best Beginner Set Of Golf Clubs
New to the game? Welcome. At Swingcrafters, you should invest in a good beginner set of golf clubs to get a feel for the game. As you improve, you can work towards getting better clubs based on your skill level. One of these sets will work fine as you get your feet wet.
"Golf is the closest game to the game we call life. You get bad breaks from good shots; you get good breaks from bad shots- but you have to play the ball where it lies." – Bobby Jones
---
Best Hybrid Clubs For Beginners
A good hybrid is worth its weight in golf as a beginner. With longer shots out of the rough, a good hybrid can change your game. These are the best hybrid golf clubs for beginner golfers.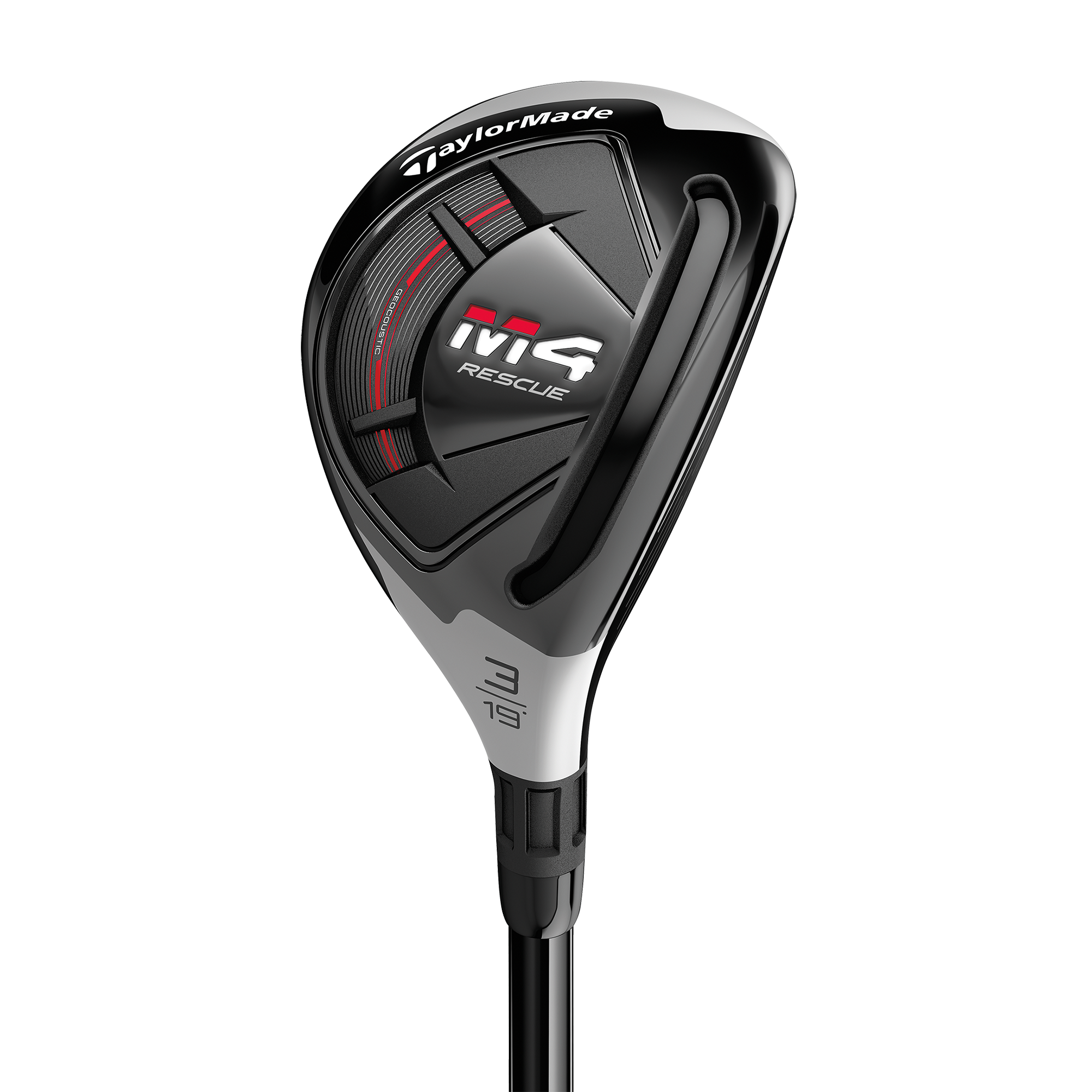 Best Fairway Woods For Beginners
Who doesn't love a good fairway wood? If you are new to the game, fairway woods can help you find more fairways and lower your scores. These are our picks.
---
Choosing The Right Golf Club Matters
Elevate Your Game
Choosing the right golf club can help you hit the ball farther and more accurately, improving your game and lowering your scores.
Consistency Wins
Golf is a game of consistency, and the right clubs ensure that every swing feels familiar, with most shots staying on target.

Confidence Is King
With newfound confidence, you'll step on the course with clubs that suit your style and skill level.
Injury Prevention
Mis-fitted clubs can lead to improper posture and swing mechanics, increasing the risk of injury. Choose clubs that match your body's physical attributes.
---
Our Favorite Golf Equipment
Want to see ALL of our favorite golf equipment?